Maaori Language Moment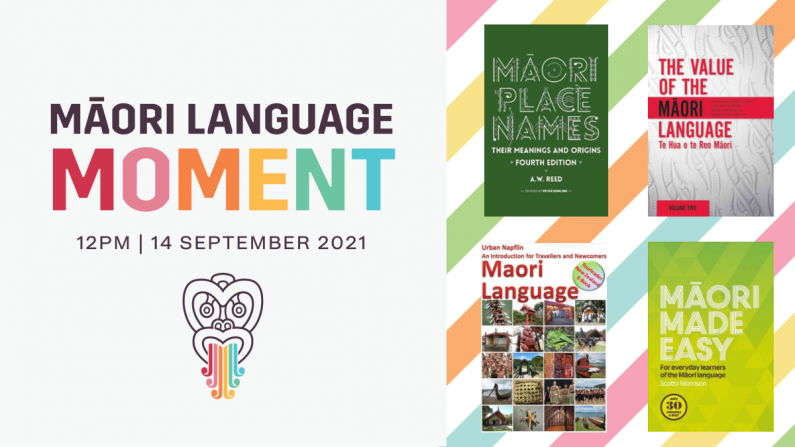 Tomorrow marks the first day of Mahuru Maaori, and Te Wiki O Te Reo Maaori will kick off later in the month on Monday 13 September.
We have some resources for preparing you to engage with Maaori language during the month of Mahuru (September), and we encourage you to participate in the nationwide Maaori Language Moment on 14 September!
Taking part is easy, just dedicate a moment in time at 12 noon to koorero (speak), whakarongo (listen), ako (learn), taakaro (play), paanui (read), or waiata (sing) in Te Reo Maaori!
All the resources below are available in the digital library from the comfort of your own house.