2021 Ockham New Zealand Book Award Winners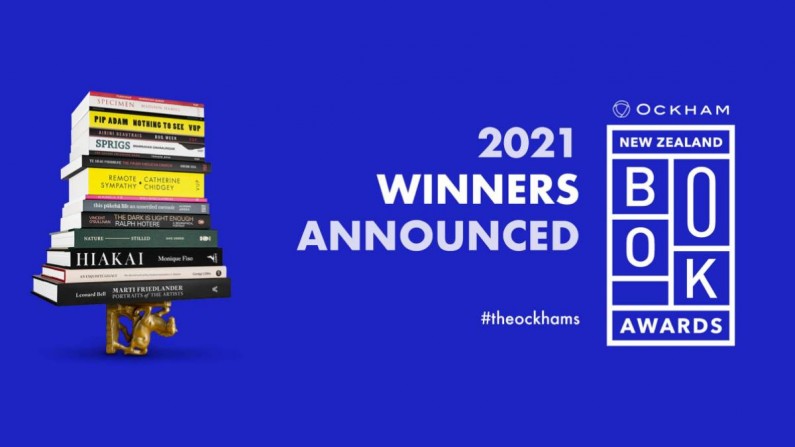 The winners of New Zealand Book Awards were announced last night - congratulations to all winners!
The winning books are listed below - click on any book to check availability or place a hold.
Established in 1968, in their current format the annual Ockham New Zealand Book Awards offer five principal prizes: the Jann Medlicott Acorn Prize for Fiction, the Mary and Peter Biggs Award for Poetry, the Booksellers Aotearoa New Zealand Award for Illustrated Non-Fiction, the General Non-Fiction Award and Te Mūrau o te Tuhi Māori Language Award for books written entirely in te reo Māori, awarded at the discretion of a specially appointed judge. There are also four Best First Book awards, supported by MitoQ.