World Space Week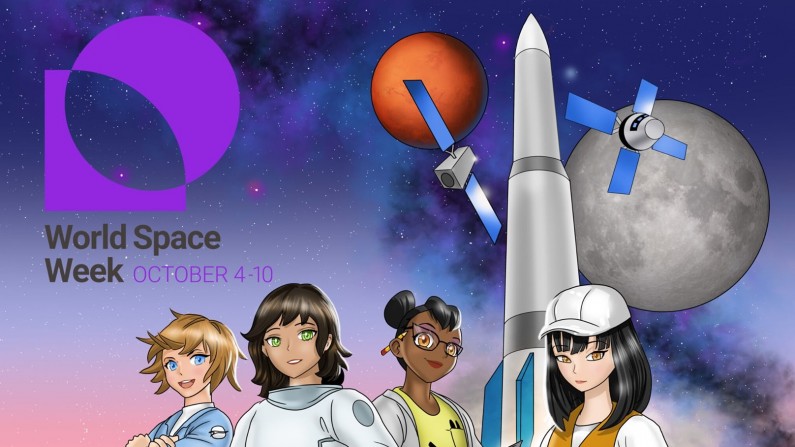 It's World Space Week! The theme for this year's event is Women in Space, celebrating accomplishments and contributions of women to the space sector and sciences.

Even though we are spending Space Week in lockdown, there are still plenty of ways to celebrate, from at-home activities to space-themed eBooks and even an interactive digital graphic novel from NASA!
Activities
Have a go at making your own bottle rockets with this tutorial from STEAM Powered Family.
Check out the activities for kids on the NASA website.
Learn about Space Week in New Zealand at Astrobiology NZ.
eBooks