TechWeek: Cyber Security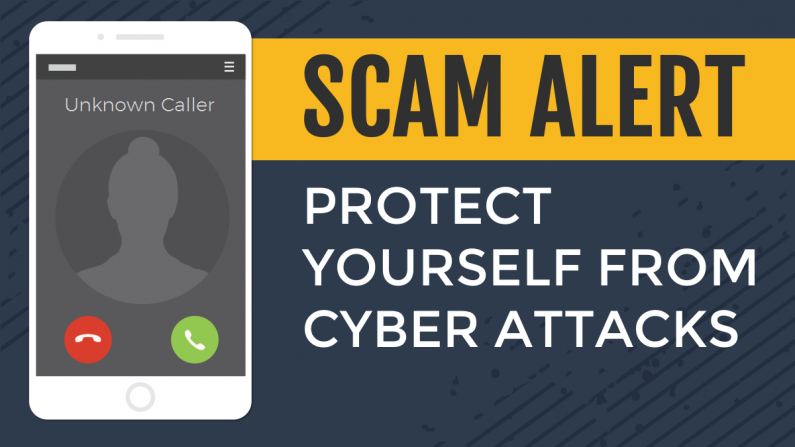 This week is TechWeek, so what better time to brush up on your cyber security skills? Learn how to keep yourself safe from online attacks with this selection of books and online courses available from Hamilton City Libraries.
Click on any book title below to check availability or place a hold online.
Online courses from LinkedIn Learning are made up of a number of videos - it's up to you whether you watch the whole course, or just individual videos. Make sure you are logged in before clicking on the course links below.