Oh Baby!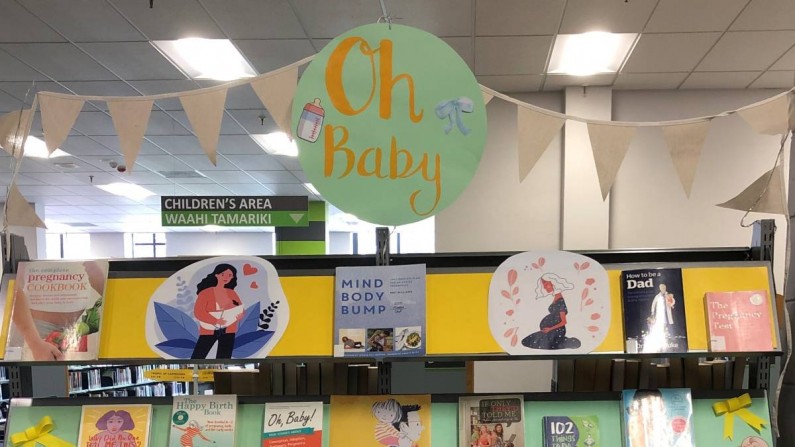 With news emerging earlier this week of Prince Harry and Meghan's newest arrival, we're sharing a selection of books to do with pregnancy and babies. Whether you're trying to conceive, expecting, or a new parent, there is bound to be something useful for you.
Click on any title below to check availability or place a hold in the catalogue.
Note that some of the books below deal with sensitive topics, such as infertility, miscarriage, and pregnancy loss.