Lockdown: Barking Good Reads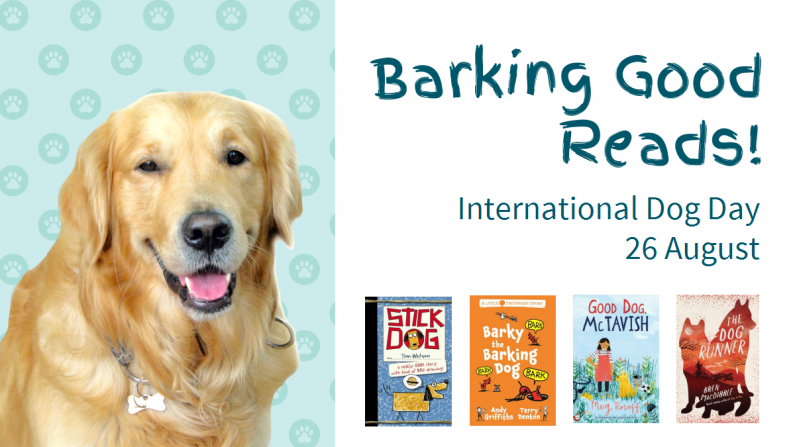 Ahead of International Dog Day on 26 August, we've found the best books about our furry friends - and they're all available in eBook format, so you can borrow and read them all from the comfort of your bubble.
Most of the books here are children's books, but there's a few titles for grown-ups at the end of the list too. Click any book title to go to our catalogue, where you can borrow or reserve.