Autism Awareness Month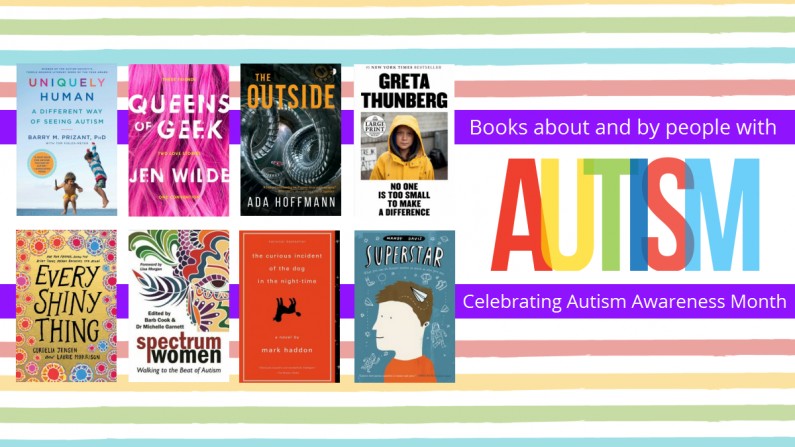 April was Autism Awareness Month, so Hillcrest Library was celebrating books about and by people on the autism spectrum.
Below you can see the full lists of titles Jessa put together over the month, with something for all ages.
Click any book cover to read more, and click the title to go to our online catalogue to place a hold or check availability.
The artwork used in this display is by autistic artist Silas Gonzalez.