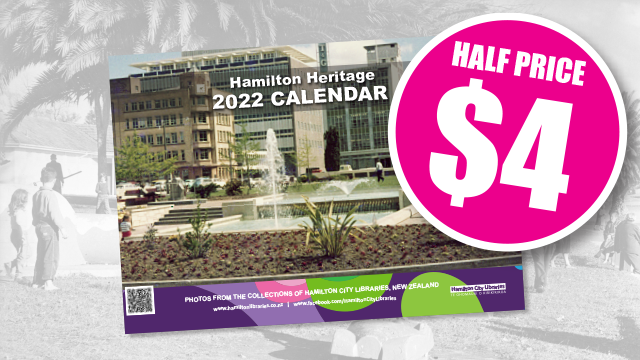 2022 Hamilton Heritage Wall Calendar - Now $4.00!
A4 size.

Featuring some of the most popular images from our archives.

Unique QR code to learn more about each photo.

Limited edition.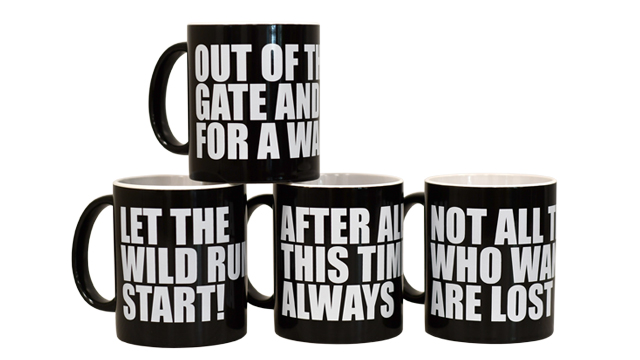 Literary coffee mugs - $10.00 ea
Literary quotes from our favourite stories.

Full set of four for $35.00.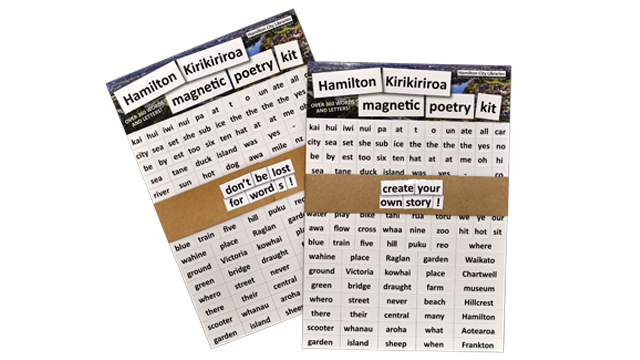 Hamilton Kirikiriroa magnetic poetry kit - $9.00
Over 360 words and letters.

Create a locally-themed poem or story on your fridge.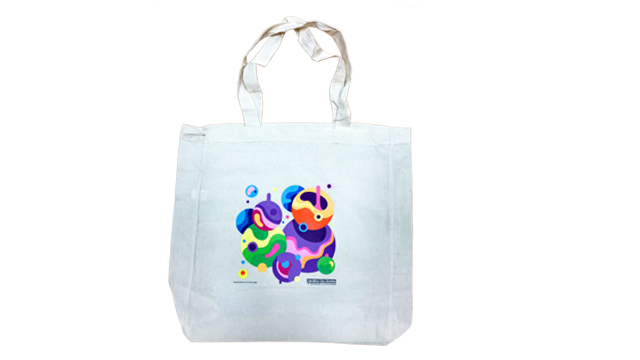 Limited edition Christie Wright bag - $8.00
Eco-friendly natural cotton.

Limited edition.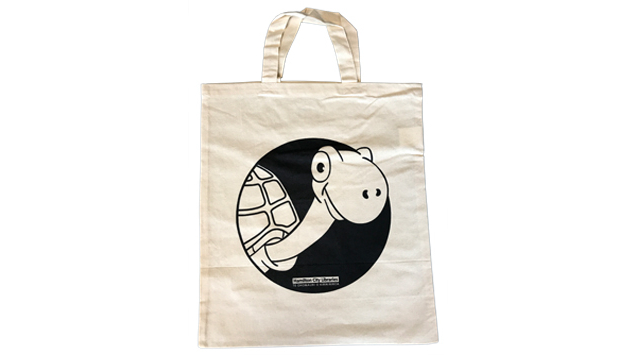 Honu tote bag - $3.50
Eco-friendly 130gsm cotton.

Kid-friendly short handle.

Only a few left!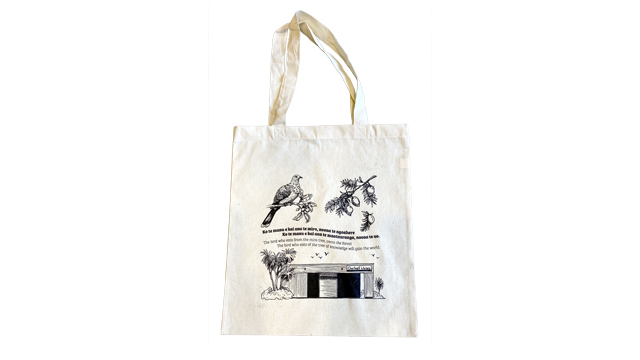 Chartwell Library tote bag - $3.50
Features Chartwell Whakataukii

Eco friendly 130gsm cotton