The following merchandise is available to purchase at our libraries.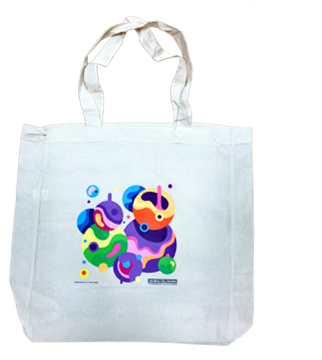 Limited edition Christie Wright bag - $8.00
Eco-friendly natural cotton.

Limited edition.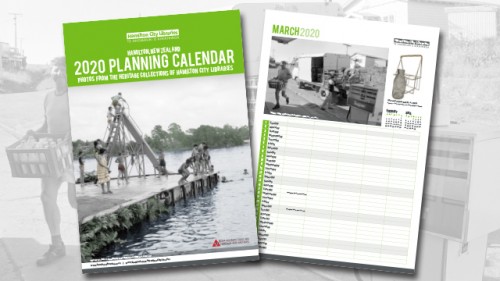 2020 Planning Calendar - HALF PRICE - Now just $4.00
Iconic Hamilton photographs.

A3 sized family planner calendar.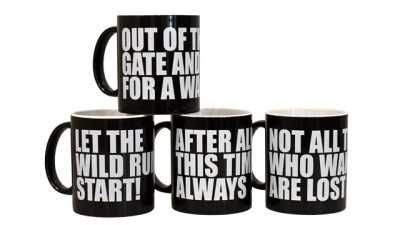 Literary coffee mugs - $12.00 ea
Literary quotes from our favourite stories.

Set of four $40.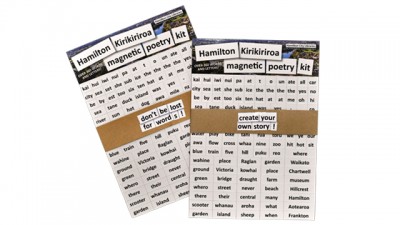 Hamilton Kirikiriroa magnetic poetry kit - $9.00
Over 360 words and letters.

Create a poem or story on your fridge.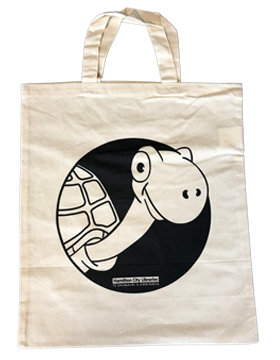 Honu bag - $3.50
Eco-friendly 130gsm cotton.

Kid-friendly short handle.