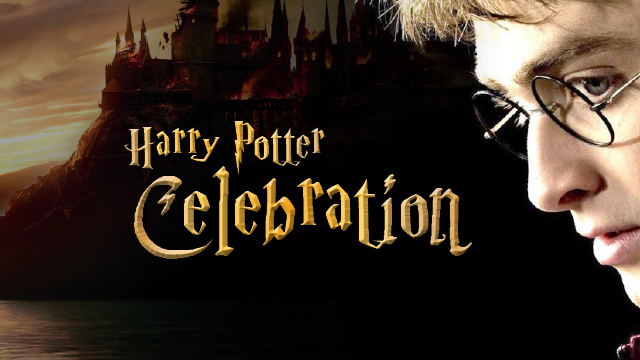 Dress up as your favourite Harry Potter character, join in activities to earn points for your house.

Spaces are limited so register now!

Event photos may be taken and used for promotional purposes by Hamilton City Libraries.

Please note this event is for school aged children, ages 8-13.
To register, please send us your child's name, age, and parent/caregiver contact phone or email via the details below.
Contact information
Phone: 07 838 6824
Email: cats@hcc.govt.nz
Upcoming event sessions